Unleash your business potential
We will transform your needs and visions into new, fully working solutions. As a modern and experienced software house, we create stable, reliable applications with innovative user interfaces.
We create global solutions
We have successfully completed dozens of projects for the largest companies located all over Europe and we still focus on creating global solutions.
We are a company with 12 years of experience in the IT industry. For over a decade, we have been creating dedicated business solutions that effectively distinguish us in the market.
We always support the greatest
We use modern technologies
The N7 Mobile team consists of qualified specialists with extensive experience in the design and effective implementation of digital products created with the use of the latest technologies. Modern methods and highly specialized platforms that accompany our experts every day allow us to provide services at the highest level. 
Our technology gives a wide range of possibilities for creating complex graphic interfaces, which allow us to do much more than typical mobile operating systems with limited functionalities. We can boast of extensive experience in creating advanced audio applications for Android and iOS devices.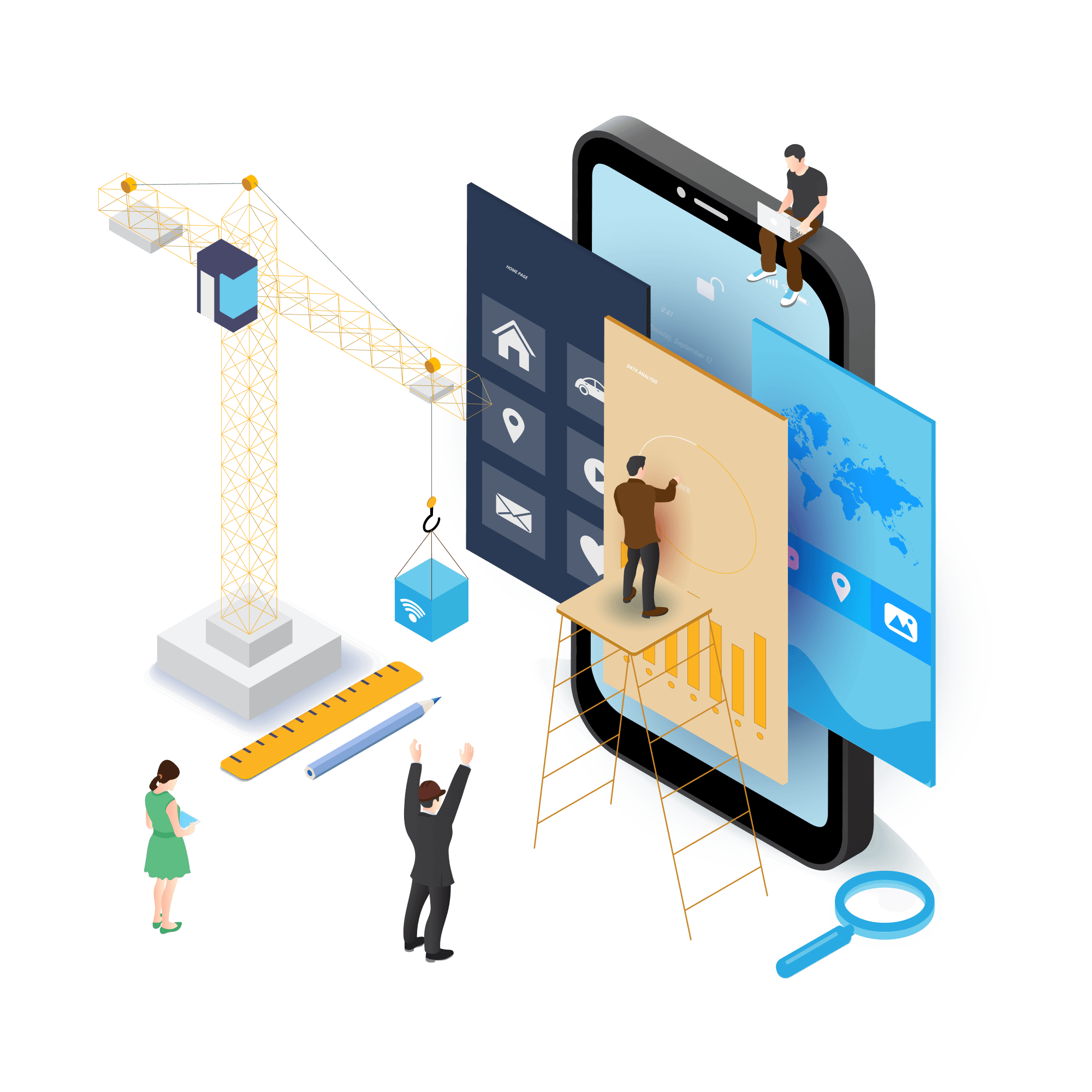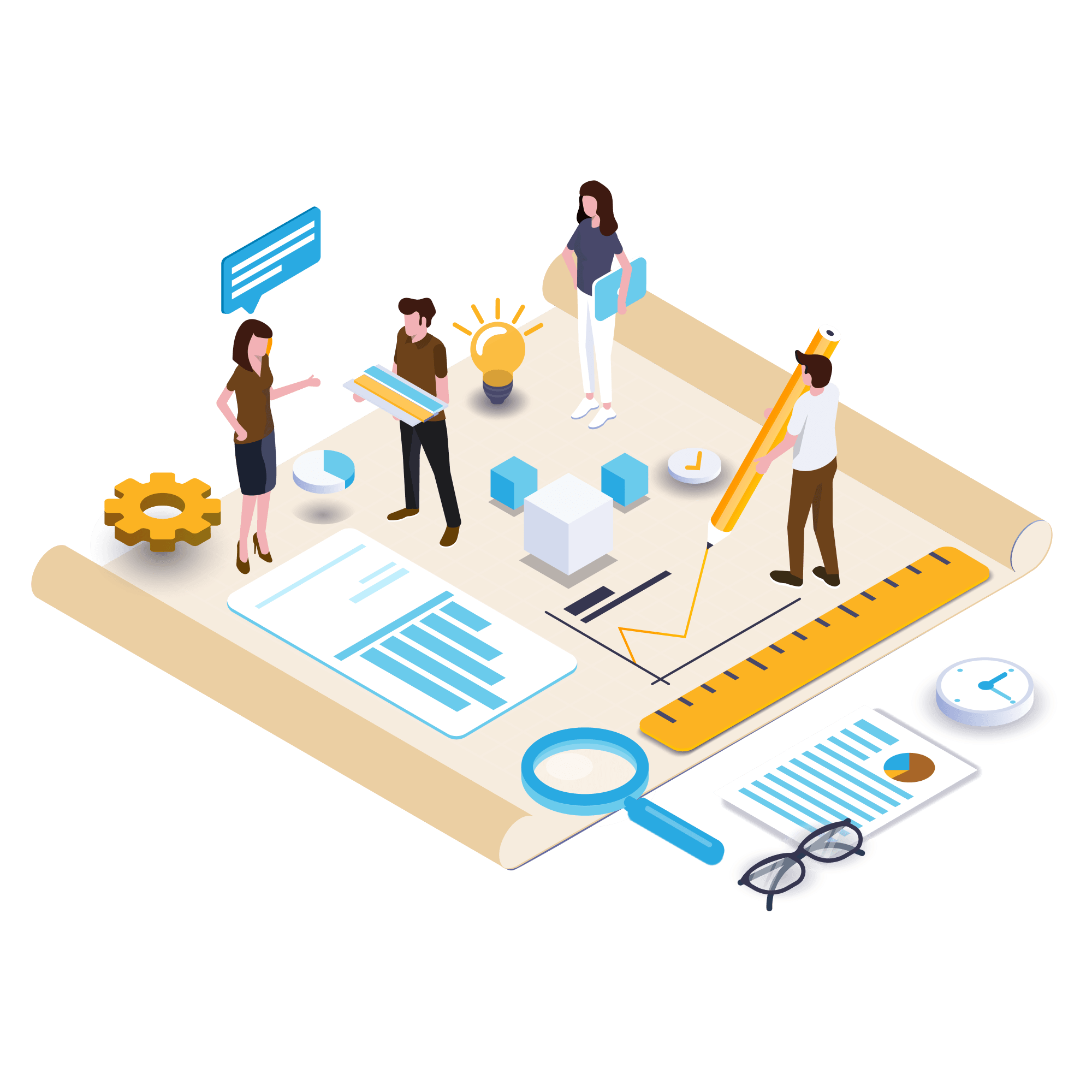 What's our story?
The origins of N7 Mobile date back to 2011. It is a joint initiative of three students of the Warsaw University of Technology who, over a decade ago, decided to join their programming forces. The effect of this cooperation turned out to be very fruitful: students created proprietary software for the mobile application, and this soon gave rise to the N7 Mobile company. 
The company's initial activity focused on telecommunications technology, with significant success in this area. Her first great achievement was the original n7player music application, which was appreciated by a wide range of users.
With time, experience gained and new skills of specialists, N7 Mobile gained momentum, putting in the first place the continuous development and improvement of the services provided. 
The company's activity has been expanded to include software projects for the space industry implemented for the European Space Agency. Since then, we have not slowed down, and our next big step was to establish cooperation with the SpaceBel company. The result of this cooperation was the establishment in 2018 of the N7 Space company dedicated to innovative projects in the field of the dynamically developing space industry.  
N7 mobile has been dynamically operating in the telecommunications, fintech and insurance industries for over a decade. We offer a wide range of IT services at the world level. We specialize primarily in designing dedicated software and its effective development. 
Our company has 60 qualified specialists who carry out even the most technologically advanced projects with unflagging passion, determination and commitment every day.
We focus on partner business relations
However, there is something that makes us stand out additionally. It is primarily effective communication, which results in trust within the team, and also allows us to build long-term relationships with our clients, enabling the effective implementation of undertaken projects. 
In the course of each cooperation, we are primarily guided by the principle of maximum transparency of our activities, focusing on good communication and partner business relations. By placing your project in our hands, you also gain a guarantee of continuity of actions taken. 
Each of our clients can count on a permanent team of high-class specialists dedicated to a specific project. As a result, customers receive continuous support from experts and the ability to easily communicate with people responsible for the smooth running of the next stages of the project. 
We, on the other hand, are able to deliver the finished product without any problems, while meeting the agreed deadlines.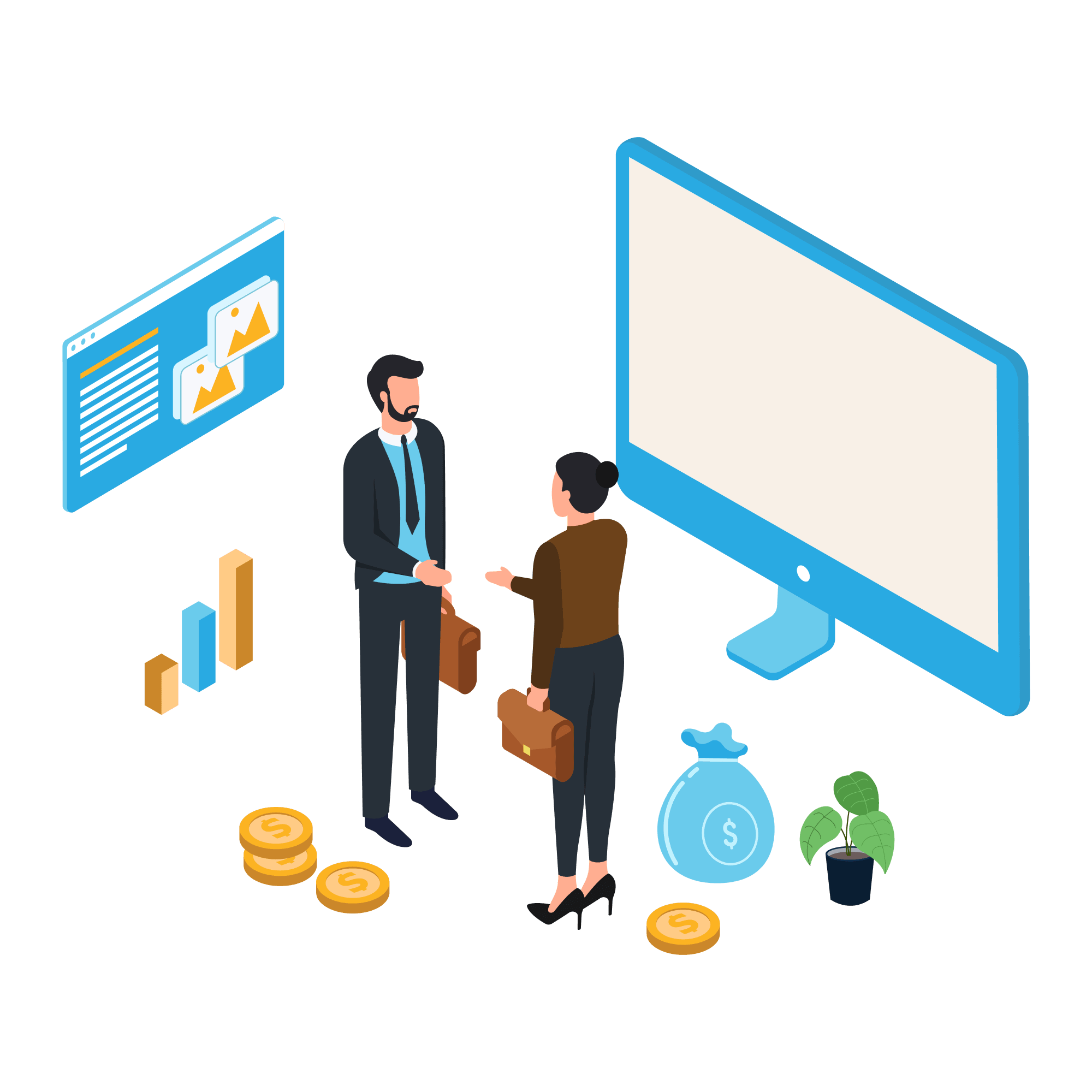 Are you interested?
Let's start a project together!
Contact us