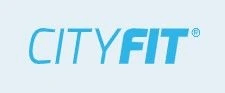 City Fit
Developed for all platforms, the app offers a wide range of functionality of the CityFit gyms. Among other things, users can manage their memberships and sign up for fitness classes and personal training. Inside the app, we can purchase additional products, such as the Medicover medical package or the purchase of a pass. Through the app, we can enter the club at any time thanks to a QR code.
Our tasks
UX/UI, Android Dev, iOS Dev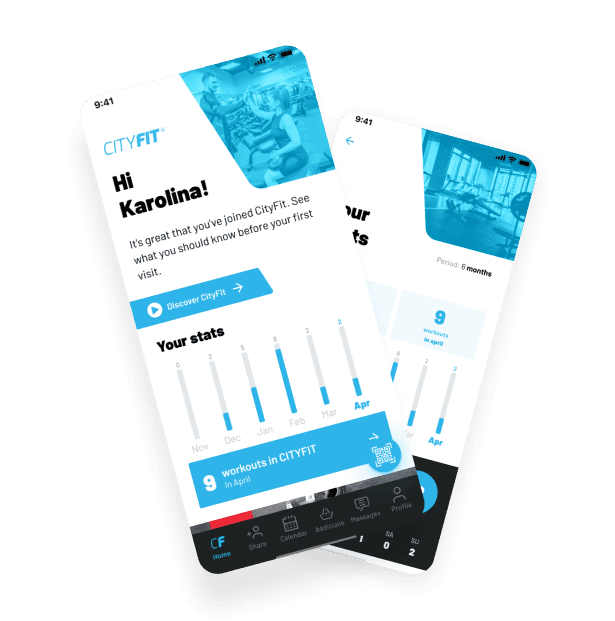 About CityFit
CityFit is an innovative network of fitness clubs offering a wide range of services with access to facilities 24/7, 365 days a year. The clubs are equipped with the highest quality premium class equipment, air-conditioned, with free wifi and filtered water on site.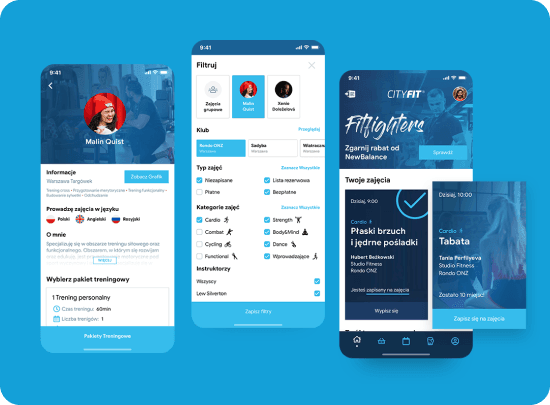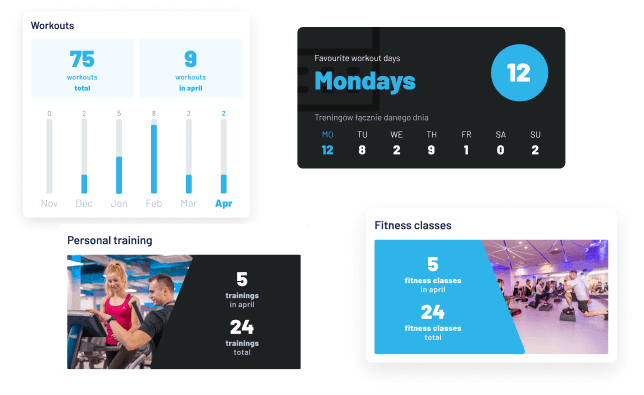 Statistics
Access to personal statistics on exercises, custom visual components and a clear graphical interface.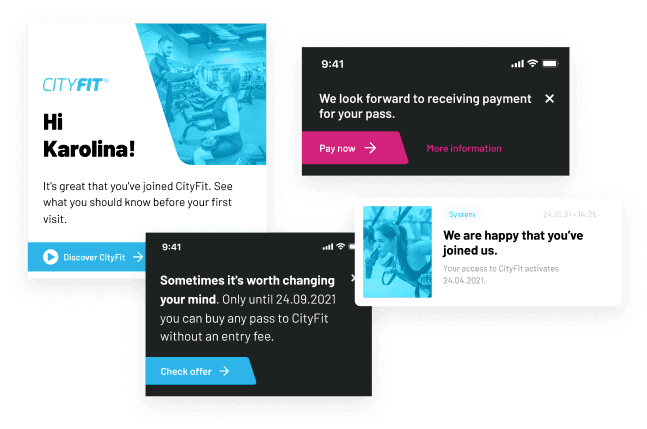 New Communication
In cooperation with CityFit, we have built a new form of communication in the application that reaches the users' needs.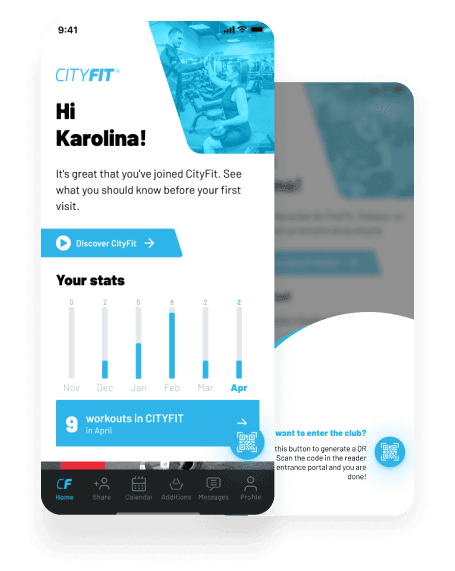 Dashboard
The Dashboard included in the application conveniently shows a summary of physical activity, as well as the possibility of signing up for additional classes by the user.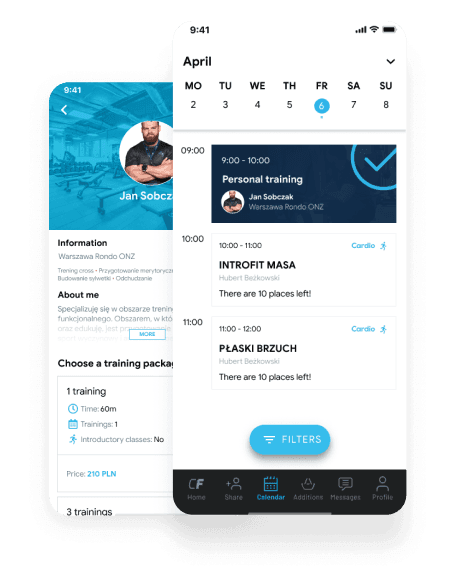 Calendar
Possibility to register and unsubscribe from classes and arrange personal training. If the list of participants is full, it is possible to sign up for the waiting list - in case of cancellation of someone saved, the user will be automatically saved, and will receive a notification confirming the registration.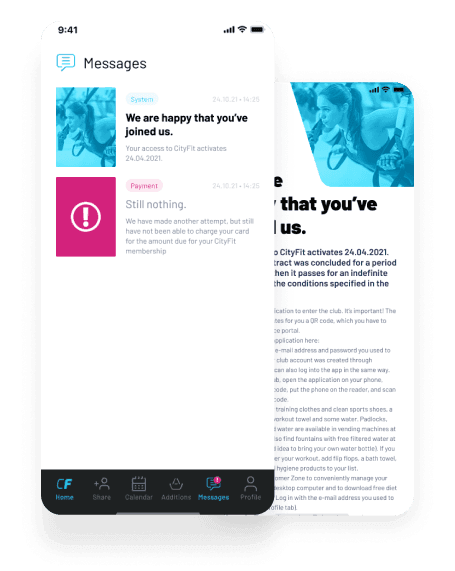 News
Support for push messages together with the message center contained in the application makes all the most important information reach the user right away. In addition, it is a convenient marketing communication channel.
Not only has the app earned over 2,000 high ratings in app stores, but it's also proven to be an invaluable operations asset with over 50,000 active monthly users.
N7 Mobile continues to provide updates and add features over time. They're proactive about communicating potential issues.
Administration & Operation Manager, CityFit
Check out our other projects