Software for your business
We create dedicated software to help you achieve success. Our passionate and energetic team will provide you with the highest quality you need. We create products that are work stable and looks modern.
What is the software development process like?
Here's how we manage to build products used by tens of millions of people.  
We are not afraid of any challenge and we take on even the largest, untypical and complex projects, as many of our Partners have already learned. Thanks to the most modern technology solutions, we successfully transformed the visions and ideas of our Clients with into modern digital products.
1.Inquiry
The first step in many projects is to send us a fairly detailed inquiry, in which you provide us with the documents, API specifications or mock-ups you have. This is also a good time to submit your NDA signing if you need to.  
Thanks to this, we will be able to define the initial budget and time frame.
Result
Initial pricing and schedule
Time estimation
1 - 2 weeks
2.Design workshops
Bearing in mind your goals and expectations, we organize design workshops in the form of several meetings or videoconferences, based on which we will set system requirements and define the target budget.  
During the workshop, you work together with our Product Owner who will guide you through the entire system.
Result
Detailed pricing, functional requirements
Time estimation
A few days - 2 weeks
3.Design and architecture
When the project goals and its requirements are defined, we can start working on creating UX / UI layouts and defining the high-level architecture of the solution. Designs that we create at this stage will be seen by the end customer who will use your solution.  
During this stage, you mainly work with our graphic designer. If you have a technical person who will be able to work with our architect - that's great. If not, we are able to work out all technical matters for you.
Result
UI Designs and architecture diagrams
Time estimation
3 - 10 weeks
4.Implementation
During this longest stage, your product is created by a team of experienced programmers, testers, graphic designer and Project Manager / Scrum Master in iterations called sprints (usually 2 weeks long). During each sprint, you will have an influence on the shape of the product and can make decisions that change what we are working on.  
At the end of most sprints, you will get a demo version of the product that will allow you to familiarize yourself with the progress of the work.
Result
The solution, ready to be deployed
Time estimation
2 - 12 months
5.Deployment and Maintenance
At this stage, we deploy and distribute your solution on the target infrastructure (cloud, dedicated servers or application stores). We are also ready to help you solve common problems, be it with cloud configuration or with questions that will arise during the reviews of your applications.  
After deployment, we offer warranty support as well as maintenance carried out by our team.
Result
The product, available to end customers
Time estimation
1 - 3 weeks (deployment)
Our references
Over eleven years of accumulating experience, several dozen successfully completed projects, and fruitful relations with our Partners are what sets us apart. The solutions we design are highly innovative and reliable, which is reflected by the excellent credentials we get from the companies we work with.  
See what our Partners think of us and learn why should you hire us to complete your project!

N7 Mobile's output continues to be an important part of the client's online revenue stream. Thanks to the team, the client's app also saw an increase in its Google Play and App Store score. They used the Scrum methodology for the project. Jira was utilized to constantly track work progress.
Online Development Director, Agora Radio Group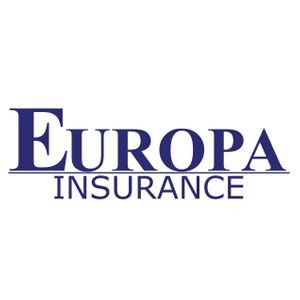 The finished app met all of the client's needs and had been downloaded by several people. N7 Mobile led a flawless workflow, communicating regularly and responding quickly to any questions or requests. The team clearly understood the client's vision—which prevented any unnecessary delays.
E-Commerce Manager, Europa Insurance Company

The robust product now provides enhanced, comprehensive client interaction. Transparent, flexible, and engaged, N7 fostered a responsive and cohesive collaboration with the in-house team. The team reacted well to frequent changes and strives to deliver thoughtful, up-to-date solutions.
Mobile Services & Applications Manager, P4 Sp. z o.o.

Thanks to N7 Mobile's phenomenal development skills, they were able to produce an extraordinary solution that fostered better communication with the company's end client. What stood out the most is their willingness to accommodate the changing client's requirements.
Service Development Manager, Polkomtel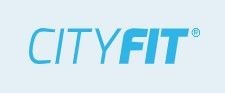 Not only has the app earned over 2,000 high ratings in app stores, but it's also proven to be an invaluable operations asset with over 50,000 active monthly users. N7 Mobile continues to provide updates and add features over time. They're proactive about communicating potential issues.
Administration & Operation Manager, CityFit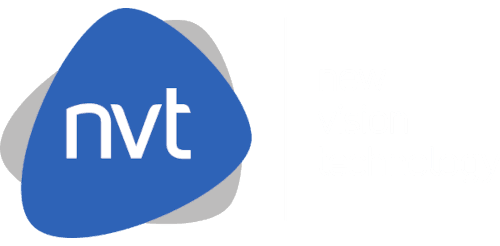 The app that N7 Mobile developed received positive reviews after being launched. The high praise led to the design being used for the remaining portions of the project. Their constant availability and deep knowledge of the product aided in developing a long-term product and ongoing engagement.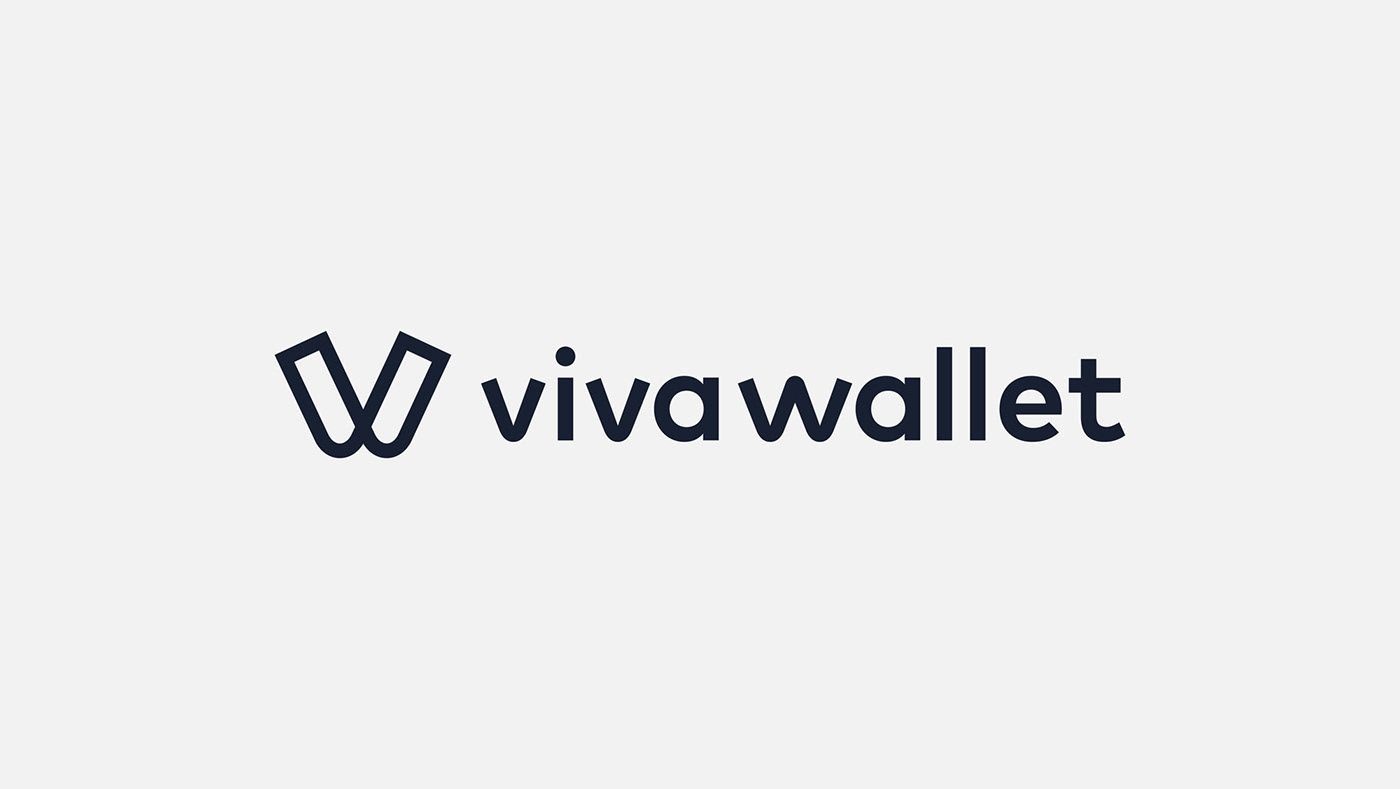 N7 Mobile's output was spectacular. Their work only involved minimal adjustments. More than that, they created a secure and stable software platform. Customers can expect a reliable, dependable, and ECR proficient team.
Chief Product & Innovation Architect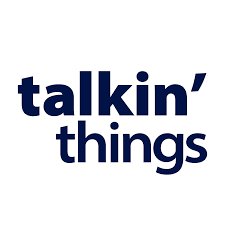 They have proven to be very reliable in terms of the timing and quality. N7 Mobile provides successful development services. Their workflow is smooth throughout the project. All the teams that are involved work well together. They are responsive and are always available for requests.
Head of Project Management, Talkin Things Sp. z o.o.
Are you interested?
Let's start a project together!
Contact us